Is your current computer backup solution trustworthy?
Are you sure you can restore data in an emergency?
Your business is only as safe as your backup and data integrity solution.   Today's business computers are holding more files, more data, and more of your business than ever before.  Can you recover your business critical data when the inevitable happens?
Business Continuity Planning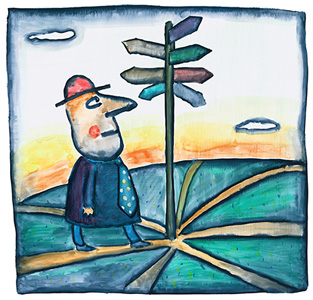 Knowing how your business works, the internal role of critical business data, and emergency response needs are just a few of the understandings we seek.
It's during the data recovery & restore process that the true worth of a "good" backup solution for business is visible.  A good network backup system allows quick restoration of the file(s), folder(s), or the server—even it the needed data is a revision from a few hours ago or days previous.
Using our 30 years business and technology solutions experience, we'll create a data protection system that is safe, verified, and cost effective for your specific business needs.
Computers are subject to failure due to a variety of reasons including employee abuse, power loss, file corruption, theft, and a thousand others.  Think of us as your business data integrity insurance policy that protects your investment.  Look to Computer Studios as your backup solution for business!
Backup Solution for Business
Network Backup & Offsite Backup Options
Computer Studios offers two solutions to meet your needs.  One is our file-based backup system.  We work with you to identify critical files to your business, and install software that backs those files up every night "to the cloud".
The other solution involves our disk-imaging solutions.  There are two broad divisions in our offerings in this category.  The key difference between the two is that our appliances allow us to backup an entire server (or PC) and, should it fail, we can turn the backup into a working copy of the server (or PC) in just minutes.